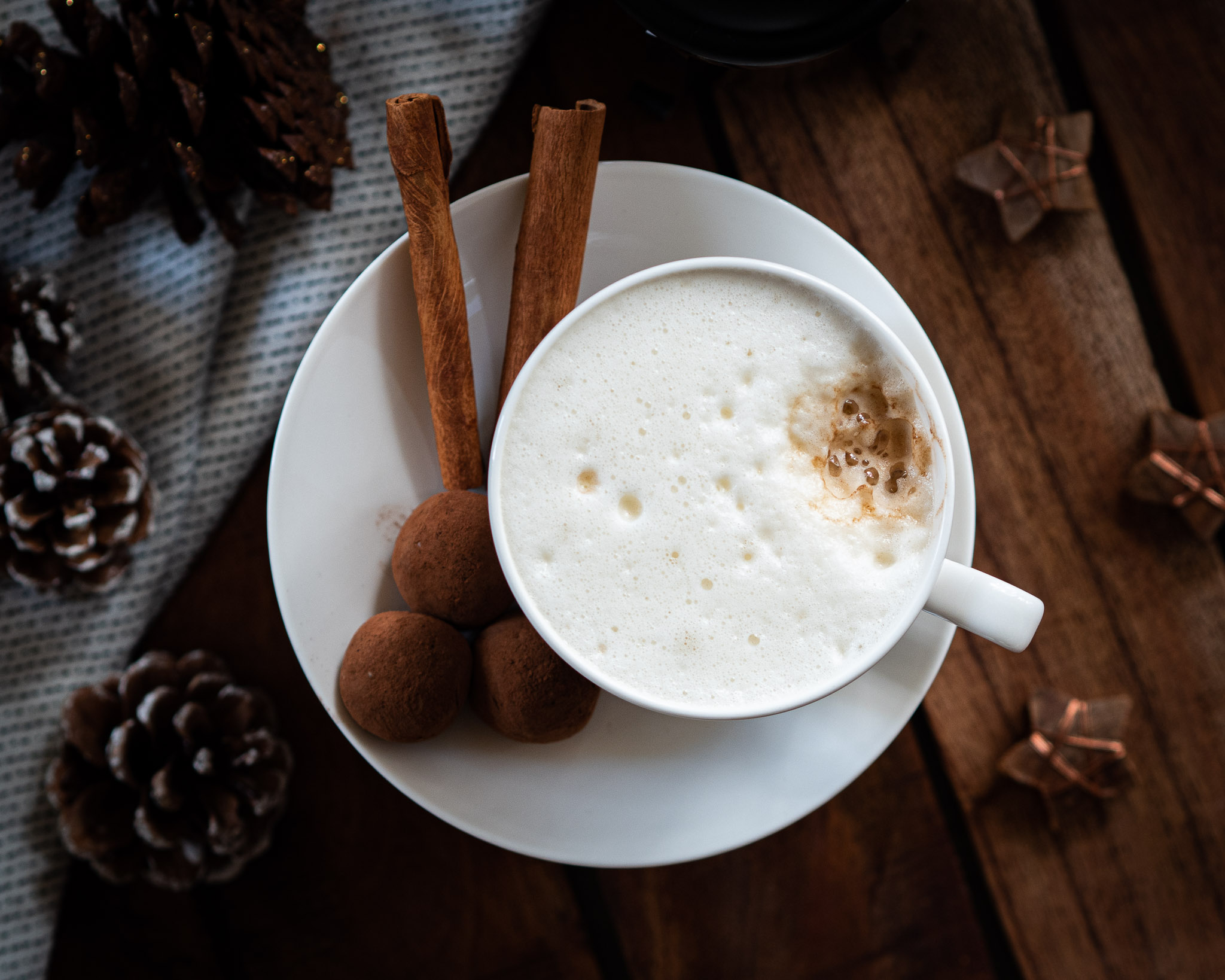 I'm someone who loves Marzipan, but since it's usually very sweet, I like to have this healthier version. You can add a little bit of salt if you like. This is also a delicious treat for christmas, if you're looking for some healthier treats

Now, let's have a closer look at the base ingredients (but keep in mind that you don't eat a lot of them):
Dates are really high in carbohydrates (glucose and fructose). Additionally, they contain about 8% of fiber, small amounts of vitamins and minerals (especially potassium and iron). Fiber is (shortly summarized) important for digestion. Furthermore, a low fiber intake (which is often the case in industrialized countries) is in context with lots of civilization diseases (like coronary heart disease and maybe also colon cancer). Another positive aspect of fiber is that it slows down the blood sugar rise.
Almonds are also high in Fiber (about 11%). They contain a lot of protein (more than 20%) and more than 50% of fat. In addition, almonds are rich in Vitamin E, potassium, magnesium and iron.
Bliss Balls ★ Marzipan
20 min • easy • store cold/in fridge
100 g almonds
40 g cashews
2 tsp chia
1/2 tsp cinnamon
8 dates
4 tbl maple syrup
2-3 tbl cocoa powder
Cut the dates into small pieces. This makes blending them in a lot easier, but if you have a powerful blender, you might be able to skip this step.
Add the almonds, chashews, chia and cinnamon to the blender and blend until finely ground.
Add the precut dates and the maple syrup to the blender and blend until it forms a sticky dough.
Sprinkle the cocoa powder (through a strainer to avoid crumbs) onto a plate.
Form little balls and roll them in the cocoa poweder until they are covered evenly.
Store in fridge & enjoy