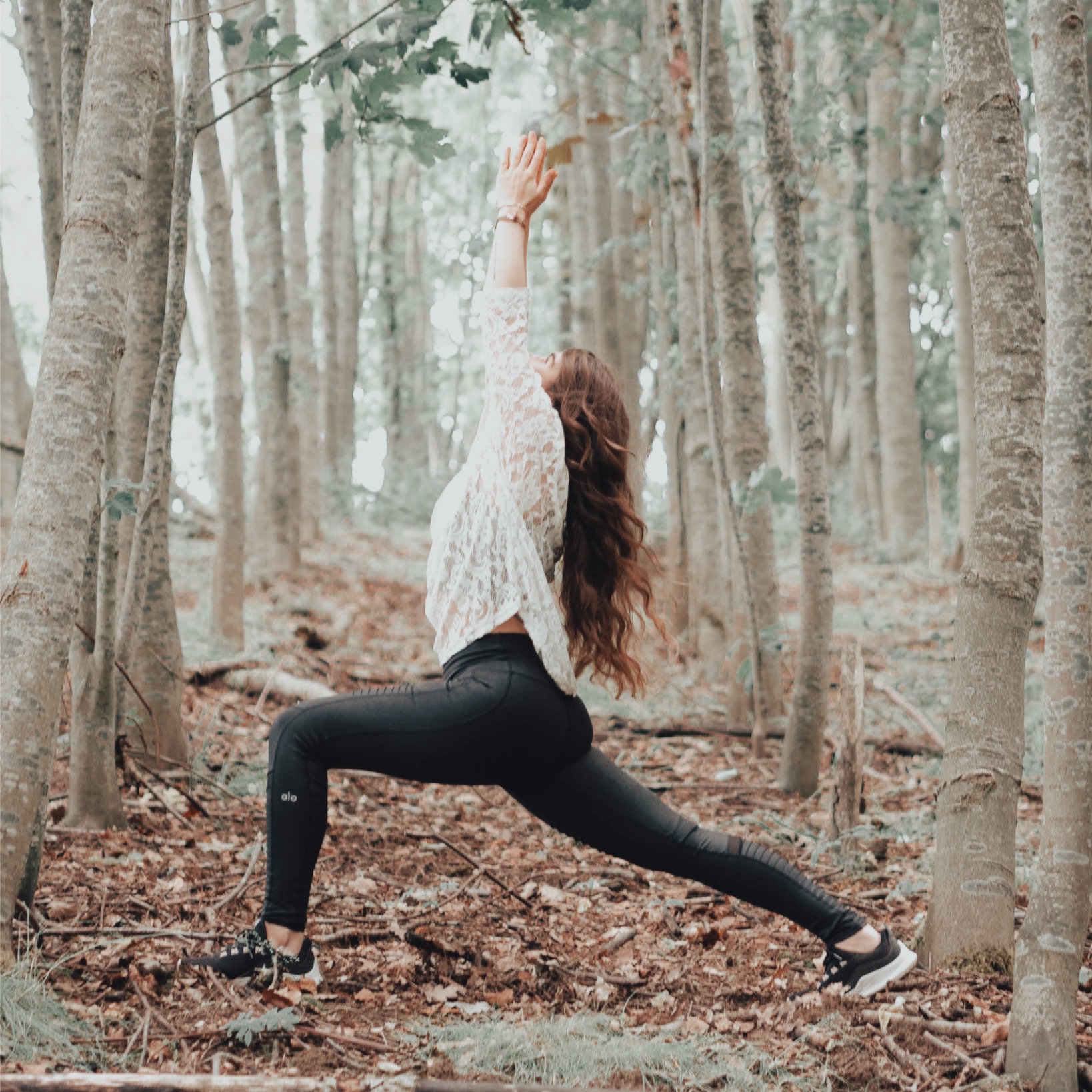 I'm Melanie, so nice to meet you

I'm all about living a healthy & active lifestyle centered around good nutrition & the ocean and I want to share my journey with you.
I share recipes, nutrition advice, a little bit around the van traveling & surfing I do with my boyfriend and soon some yoga content

Some other things I like to spend my time with are cooking, horseback riding, photography, web design, front end web dev, and surfing.
---
The way I see a good and healthy nutrition is best described with a diet
that's based on plants
with way less animal products than typical in the western diet,
depending on individual needs and desires,
to feel good and live a life without worrying about calories, 'bad foods' and cheat days.
I recently finished my education for nutrition counseling. I'm still preparing everything I need to start, but if you want to work with me, send me an email and we can talk about the details

Nutrition counseling will be available in german
and english